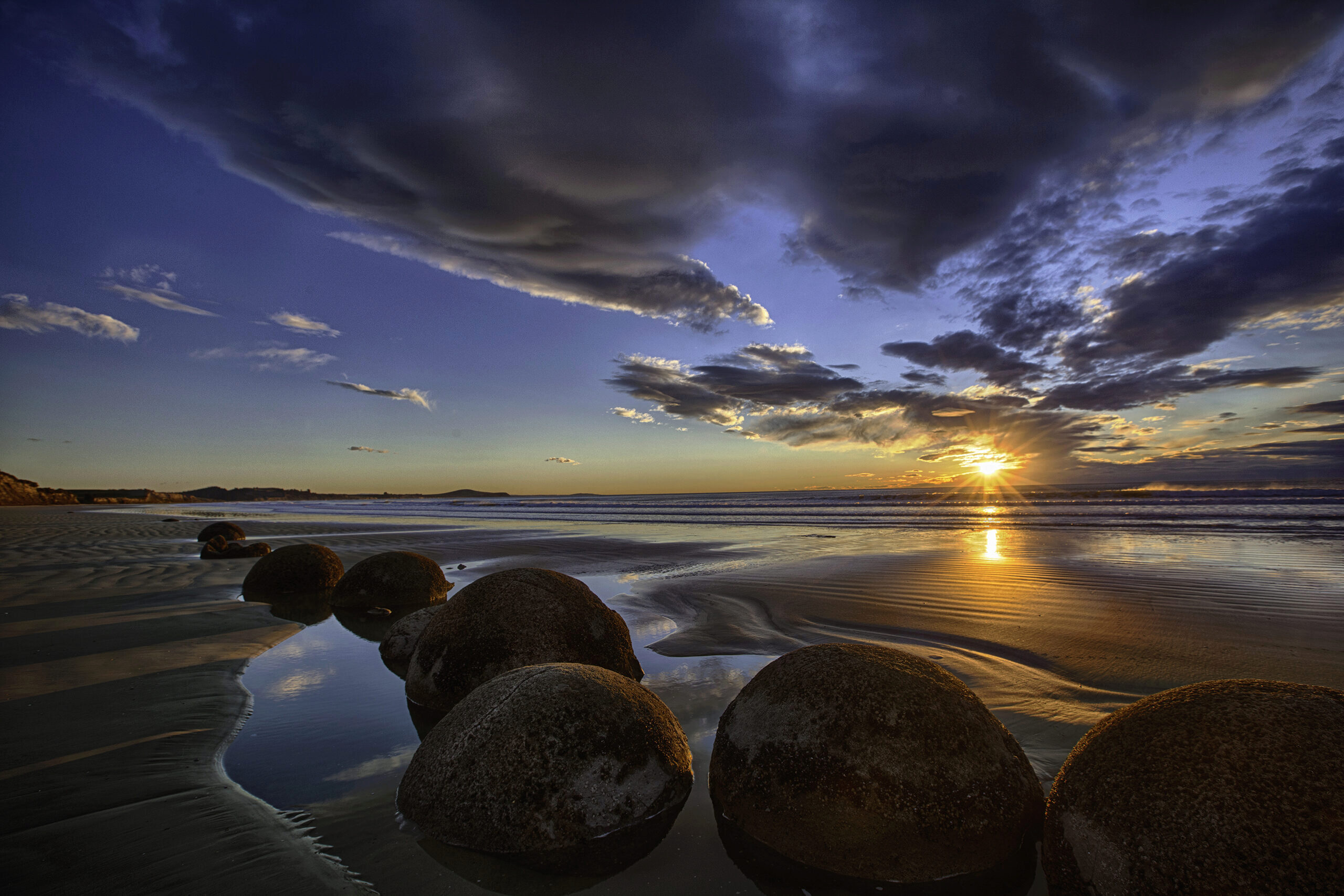 Tag: gastronomy
Blog
Stories of the Luxury Lodges of New Zealand ...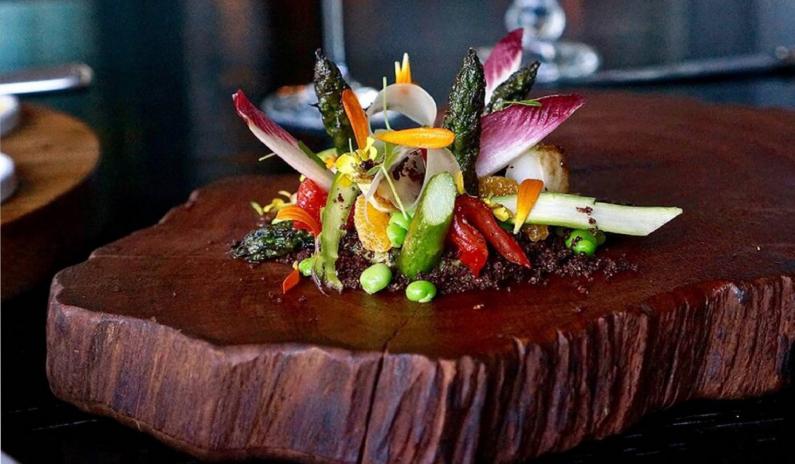 Journalist Amber Gibson spends 350 nights a year on the road writing about travel, food & wine.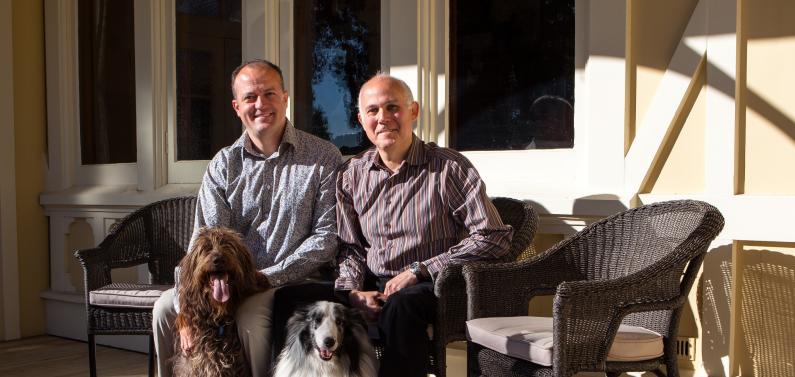 James Glucksman and James Boussy (aka "the Jameses") have owned Pen-y-bryn since August 2010.  Born in the United States, and New Zealand citizens as of September 2018, the Jameses have lived and travelled all over the world but have decided to make their home in Oamaru and are eager to show off their adopted home town to their guests.