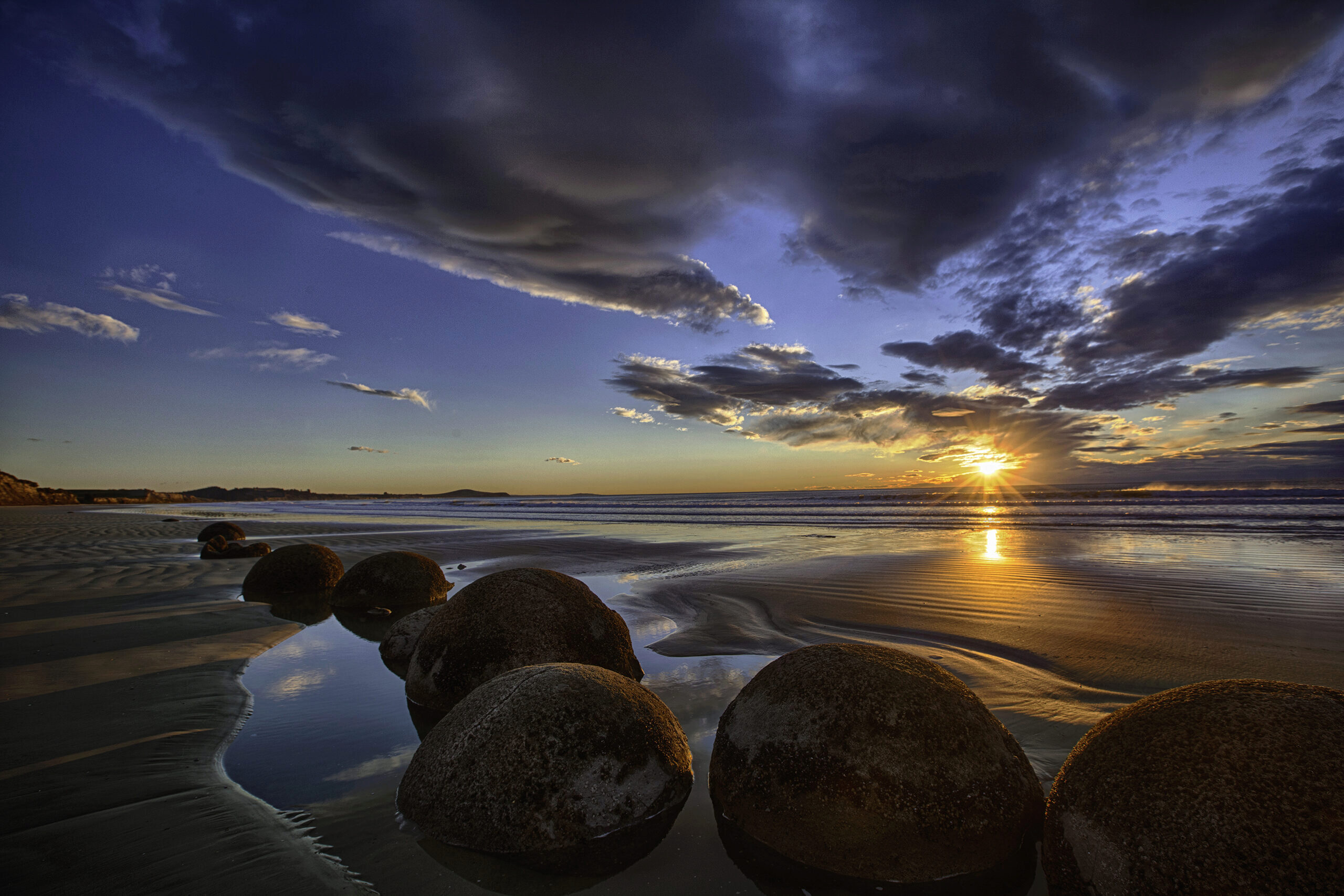 Archive: 17/06/2019
Blog
Stories of the Luxury Lodges of New Zealand ...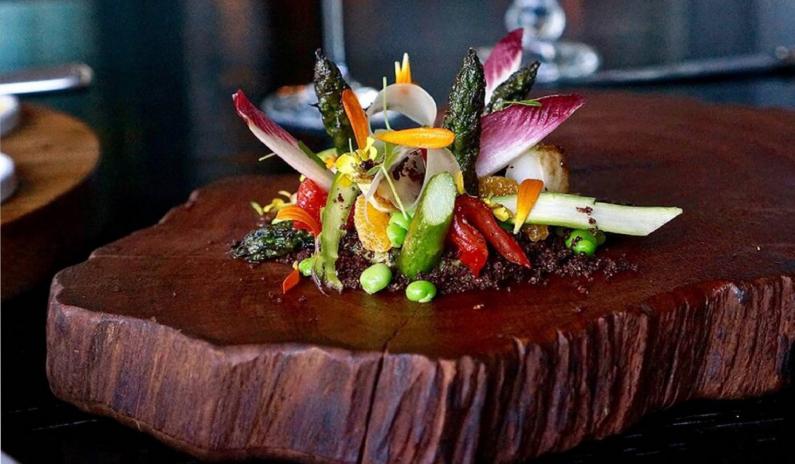 Journalist Amber Gibson spends 350 nights a year on the road writing about travel, food & wine.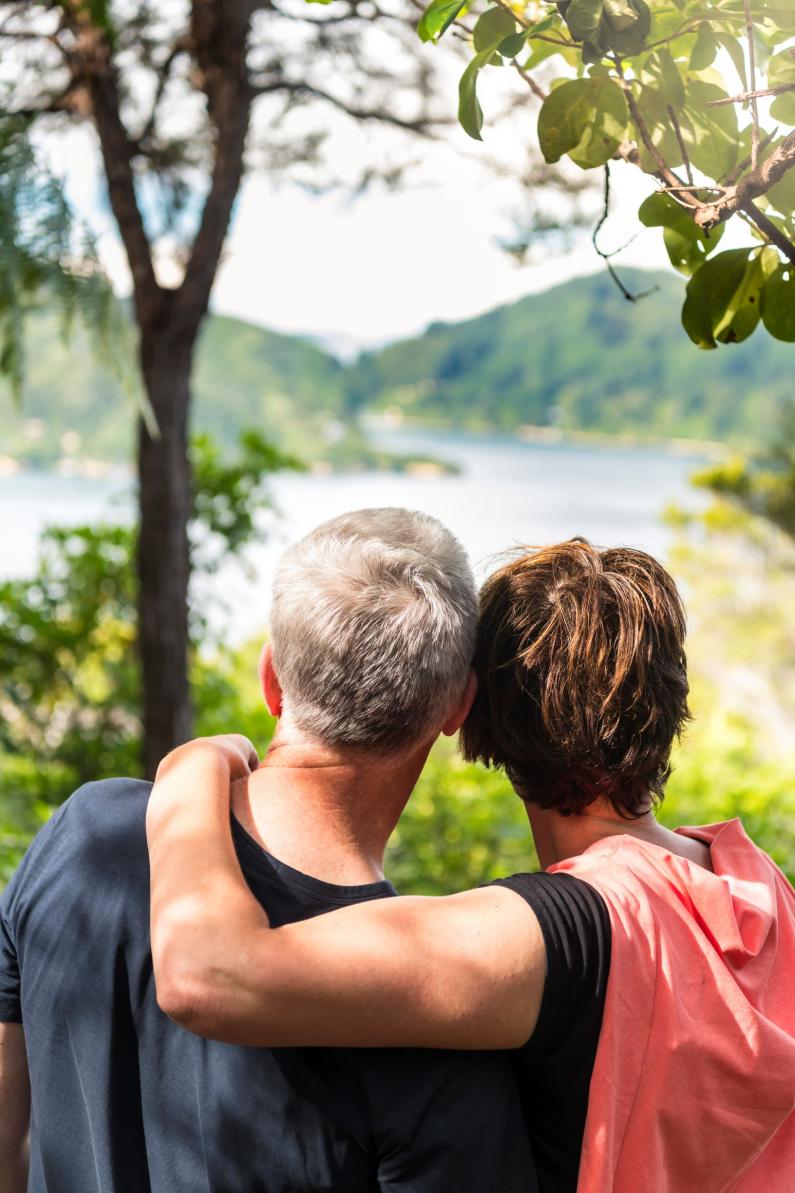 One of the most popular activities our guests enjoy is using a lodge as a base to access some of New Zealand's finest walking and hiking experiences.